Consulting Services,
Tactical Sourcing
- Tailored Solutions -

Main Skills
Digitalization, Trade Facilitation, Revenue Generation & Security, Identity, Customs processes, Information Technologies, Security Audits, Immigration...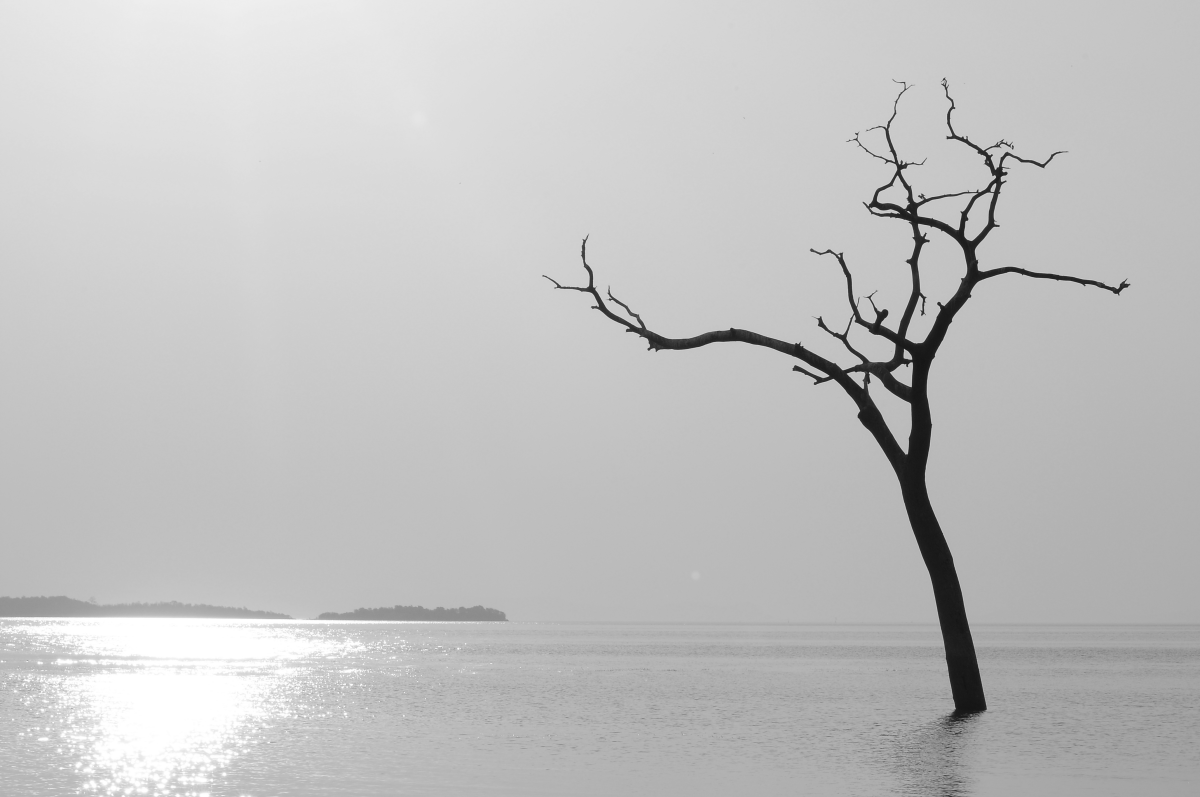 Scope
Technical assessment, Audits, Solution Design, Drafting of specifications, Project Management, IT development, Procurement, Assistance to Implementation, Training, Capacity Building.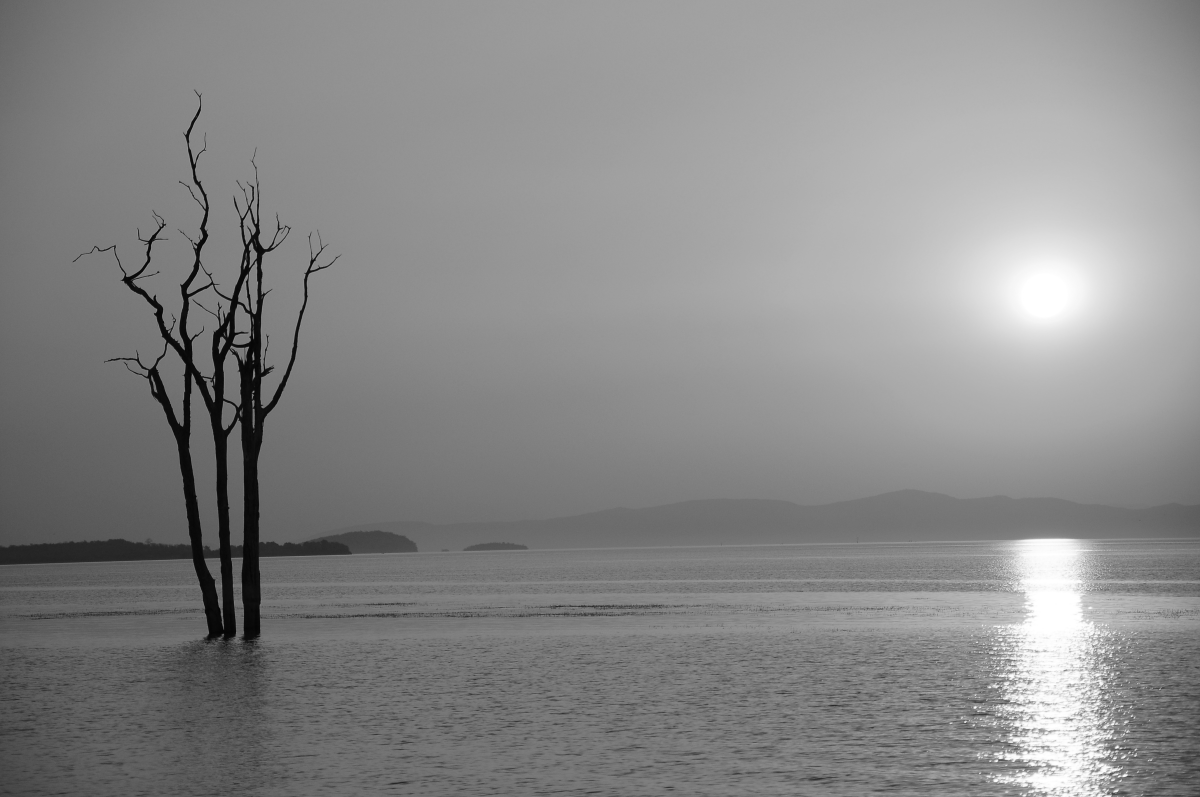 Results
Measurable results based on key performance indicators.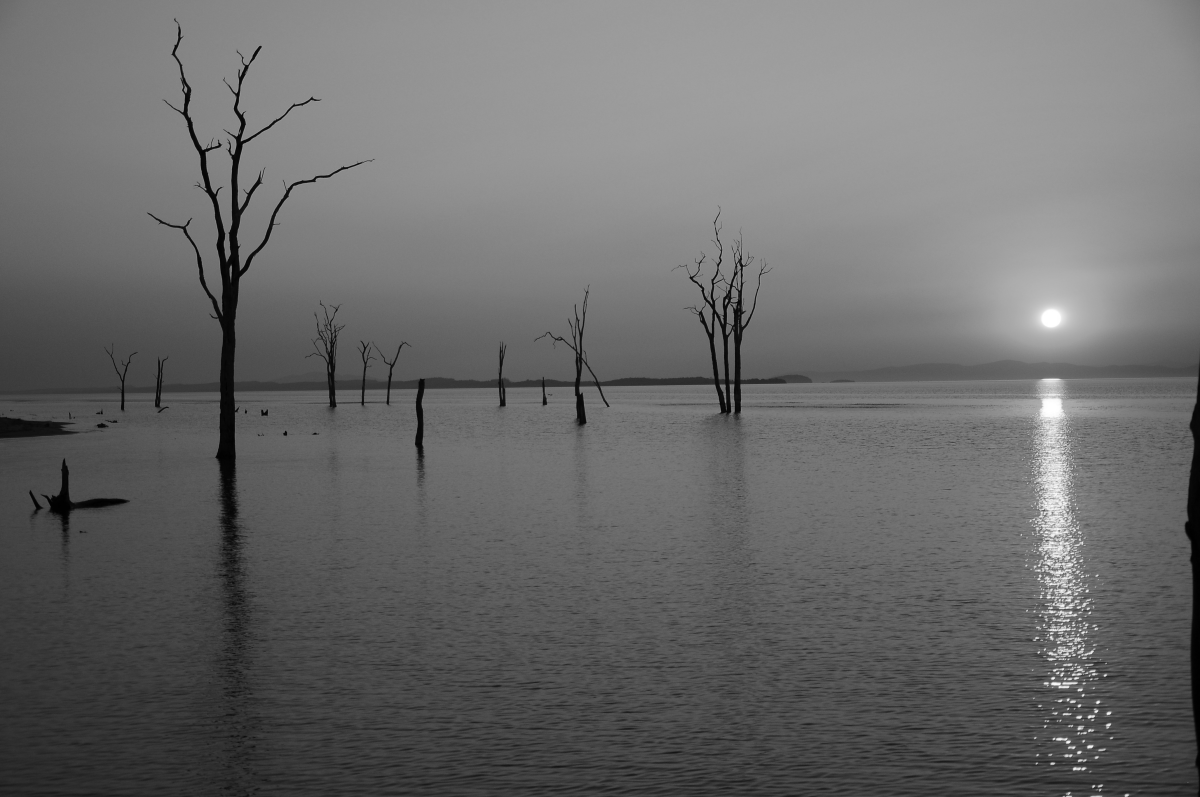 Expertise – Pragmatism – Confidentiality
We help solving your challenges.

Please contact us by e-mail
for the 1st contact.
You may also use the contact form.
Kudu Hill Ltd
MaxCity Building, Remy Ollier Street
Port-Louis, Mauritius