Consulting Services,
Tactical Sourcing
- Tailored Solutions -

Main Skills
Digitalization, Trade Facilitation, Revenue Generation & Security, Identity, Customs processes, Information Technologies, Security Audits, Immigration...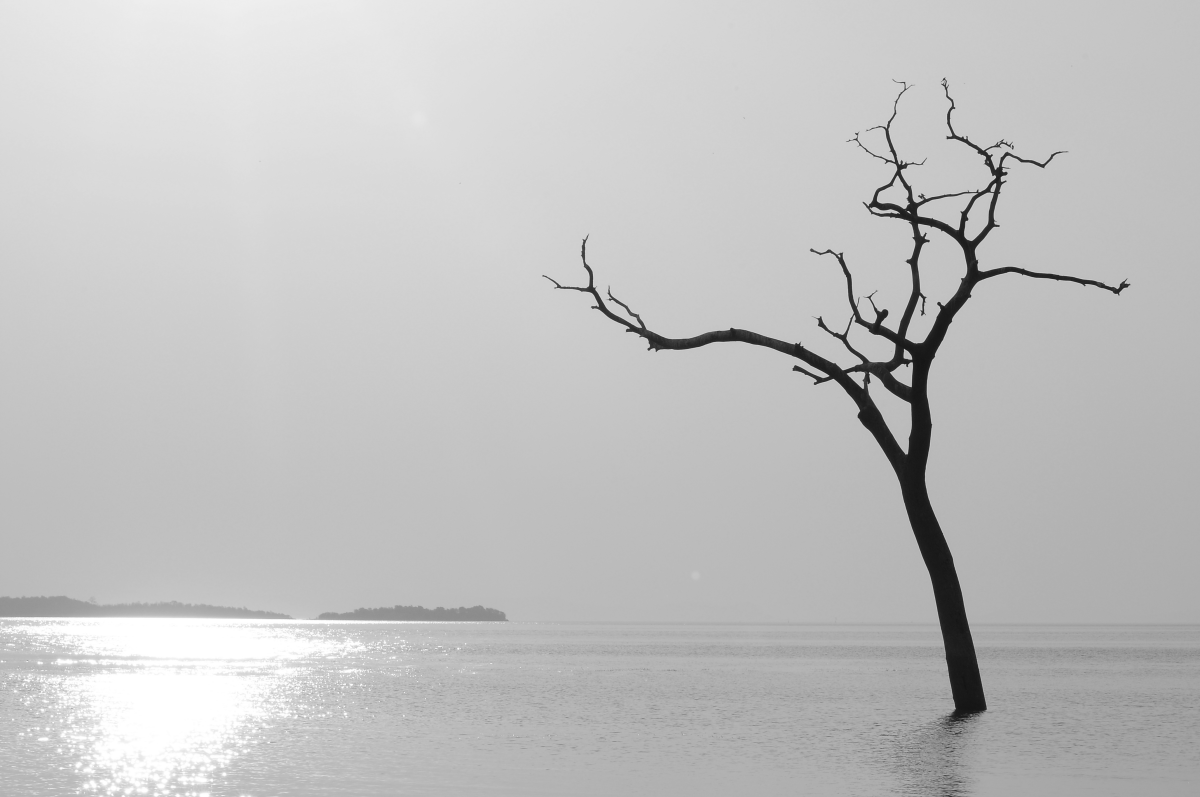 Scope
Technical assessment, Audits, Solution Design, Drafting of specifications, Project Management, IT development, Procurement, Assistance to Implementation, Training, Capacity Building.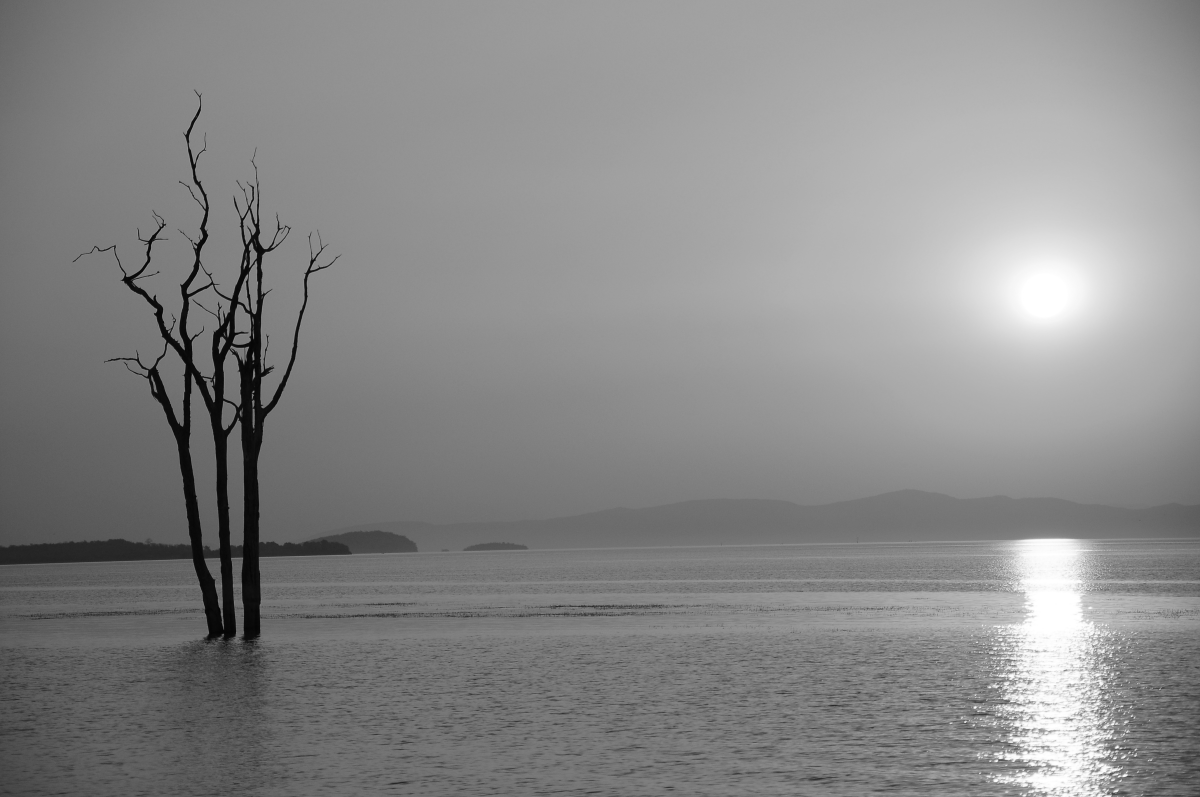 Results
Measurable results based on key performance indicators.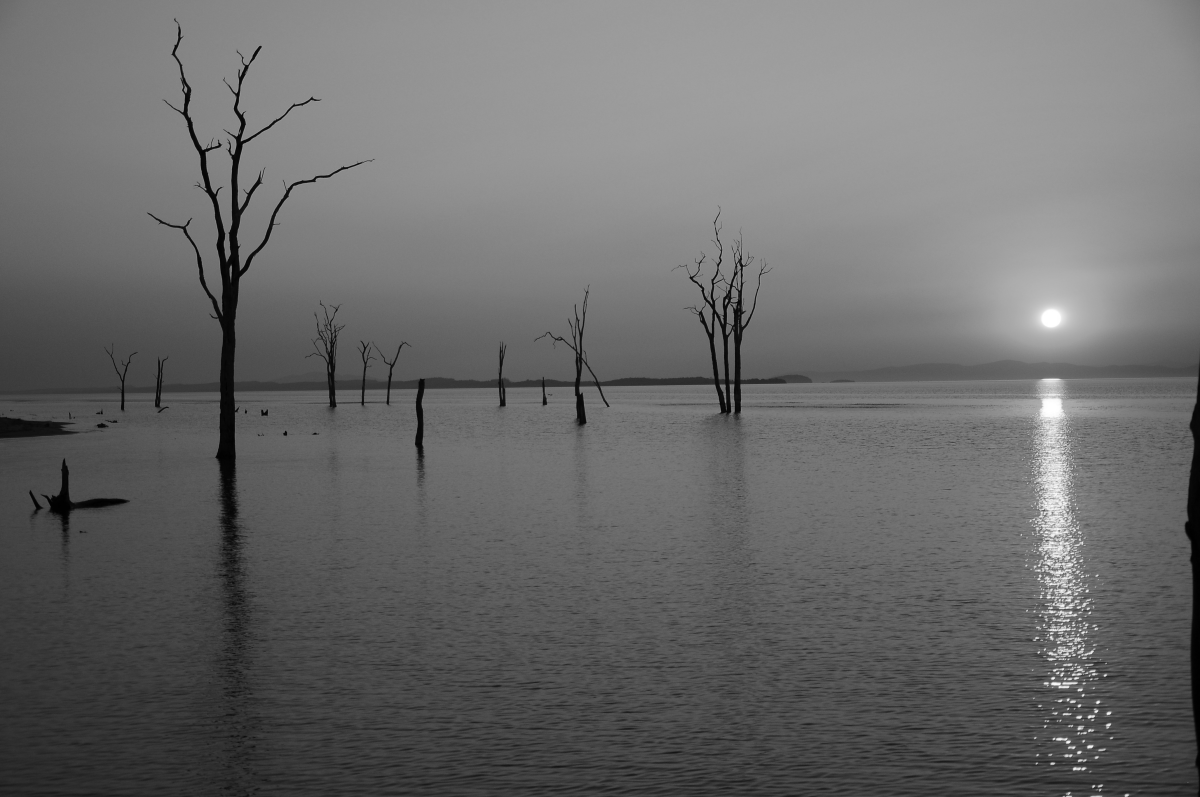 About us
Founded in 2006, Kudu Hill Ltd is a boutique consulting firm solving specific matters globally, but with an emphasis on emerging or developing countries. Our network covers territories sometime considered as being complex.

Clients
Our clients are Governments, Institutions or private companies mostly hiring us for specific mandates, in regards to confidential and high impact missions. They acknowledge our reliability, acknowledge our confidential support and the quality and tailored solutions deployed to solve sensitive matters.
Staff
Our teams are mainly made of experts, former multinational executives, ex-international civil servants, young retired staff from security and specialized services.
Services
From technical audits to solution design, from drafting specifications to overseeing the implementation, we stand by your side.

Public-Private Procurement
.


Expertise – Pragmatism – Confidentiality
We help solving your challenges.

1st contact by e-mail please
Kudu Hill Ltd
MaxCity Building, Remy Ollier Street
Port-Loui, Mauritius